Full Service Licensed General Contractors
General Contracting (remodels and rebuilds from the ground up), Specialty in Storm Restoration, Roofing, Siding, Gutters, Windows, & Exteriors.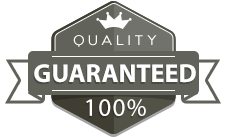 What our customers have to say about Star1 Contracting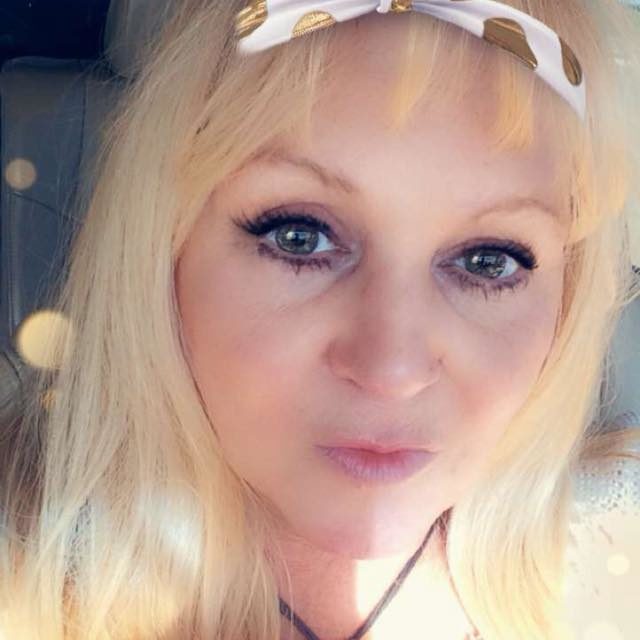 "John and his crew were great! Fast work! We had a metal roof fully replaced. John picked out a beautiful brick red and I love it! We had some water damage on the ceiling inside the house - he had that fixed and the gutters! He totally worked with our insurance. We did not have to worry about a thing! I highly recommend Star 1 Contracting!"
Linda Bounds Tannenbaum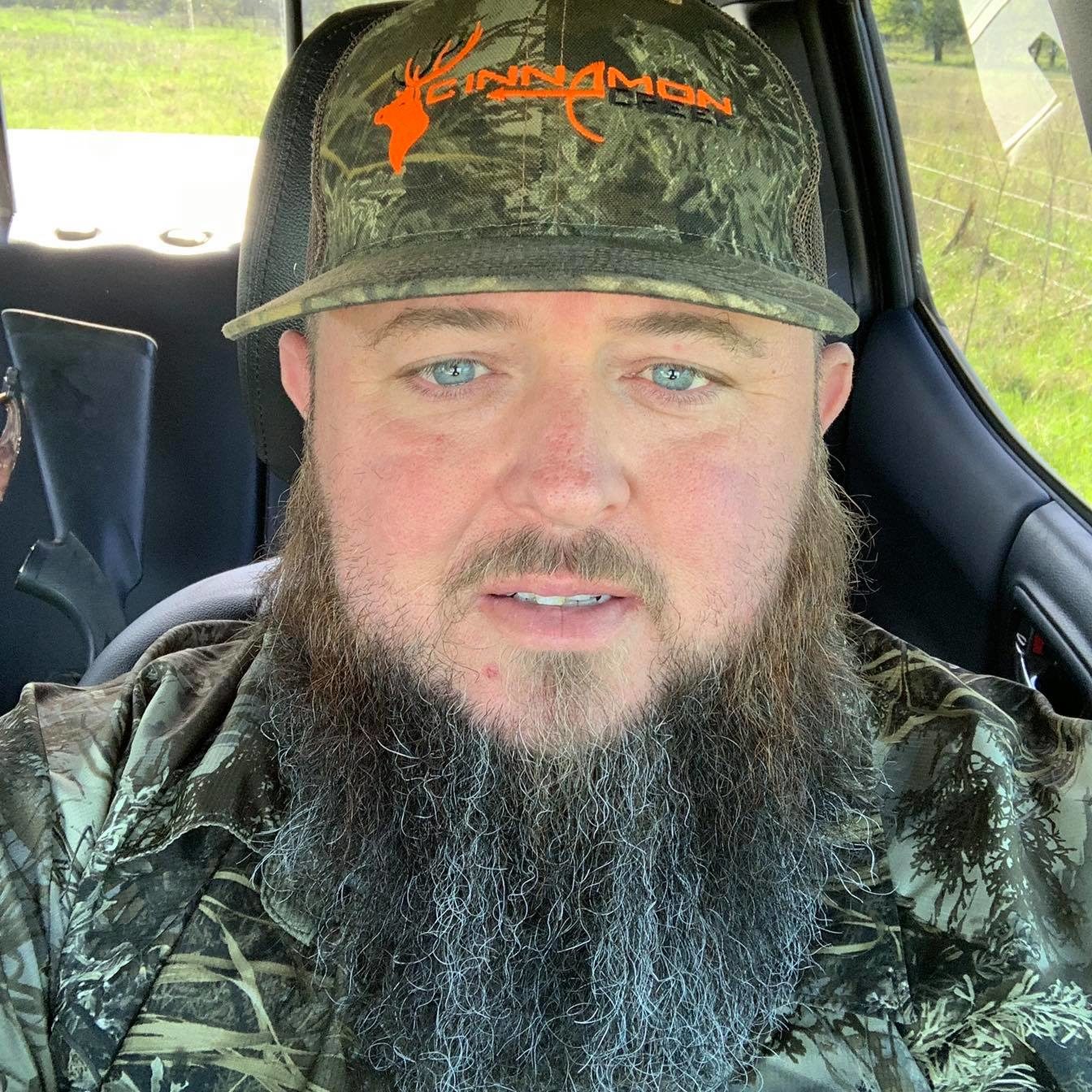 "Star1 Contracting, great service and Awesome quality of workmanship. Never really knew they were here working, very clean and professional."
JOHN COSPER